Anywhere, anytime
Medic4all Telemedicine services highlight health as a fundamental value of the life quality and are available "anywhere, anytime."
At home, thanks to the active and constant presence of "another doctor in the family", to medical assistance and monitoring, during a recovery or pregnancy, 24h a day
During travel
At the office
During leisure time.
In fact, Medic4All allows:
Storage of medical information in an internet-based clinical file;
Remote monitoring of vital signs, through unique biomedical technologies
Transfer of monitored medical data to the Medical Operative Center
Tele-consultation between doctor and patient or between physicians (second opinion).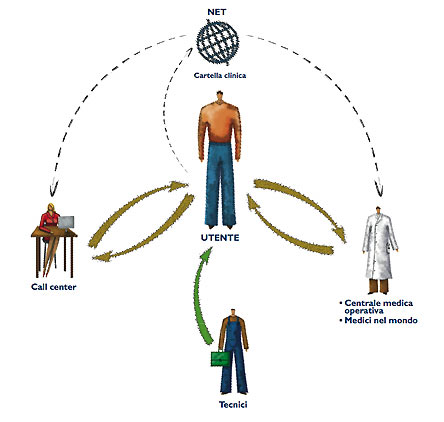 Medic4all points to the B2B market: Medic4all technologies, services and performances can be associated and combined with products and services of companies that aim to offer an added value to their customers, which are for instance: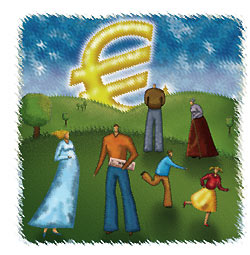 Insurance Policies
Current accounts
Credit and Debit cards
Investment Products
Financial Products
Contracts of use
Subscriptions
Travel & entertainment services bouquet
Systems inside locations  (Cashpoints, Infirmaries, Well being, etc)
Innovative and original value formulas can be born from the cooperation between Medic4all and the companies, able to create a lasting competitive advantage.